Our month in Utah was fun, of course. The kids loved it. It is such a different life for them there. I didn't think Ava would notice. This comment tells me otherwise. "Mom, how come Heavenly Father and Jesus let Grandma and Papa live in Utah and not us?" Hmm. Answer that.
Here are a few of my favorite pics.
At the cabin: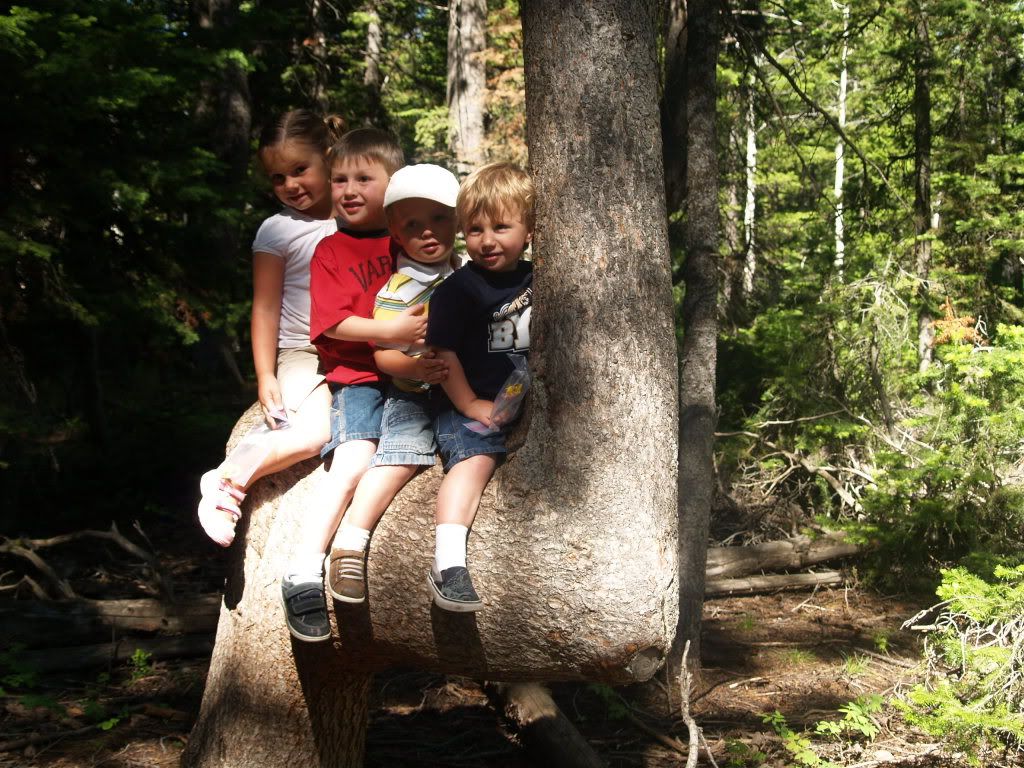 I'm pretty sure I have a picture of me as a kid making this exact same face. Mom, what do you think??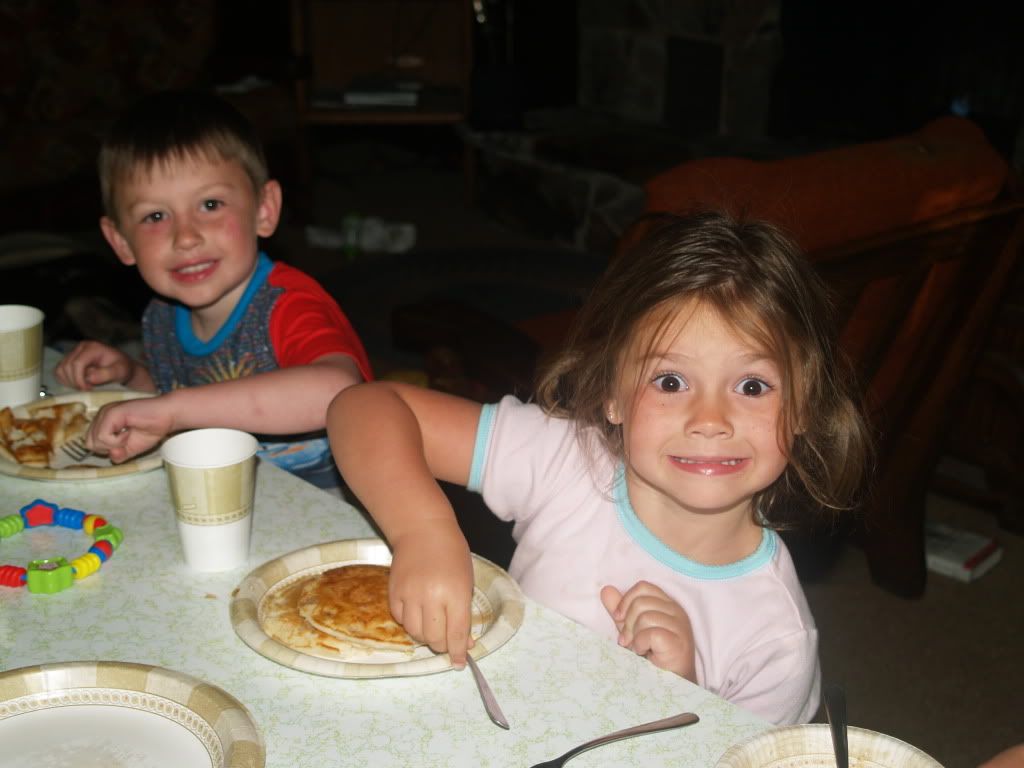 I wish knew more about editing my photos or actually did it, because this one could be real cool with a good action. I just think it looks so old school. Love it.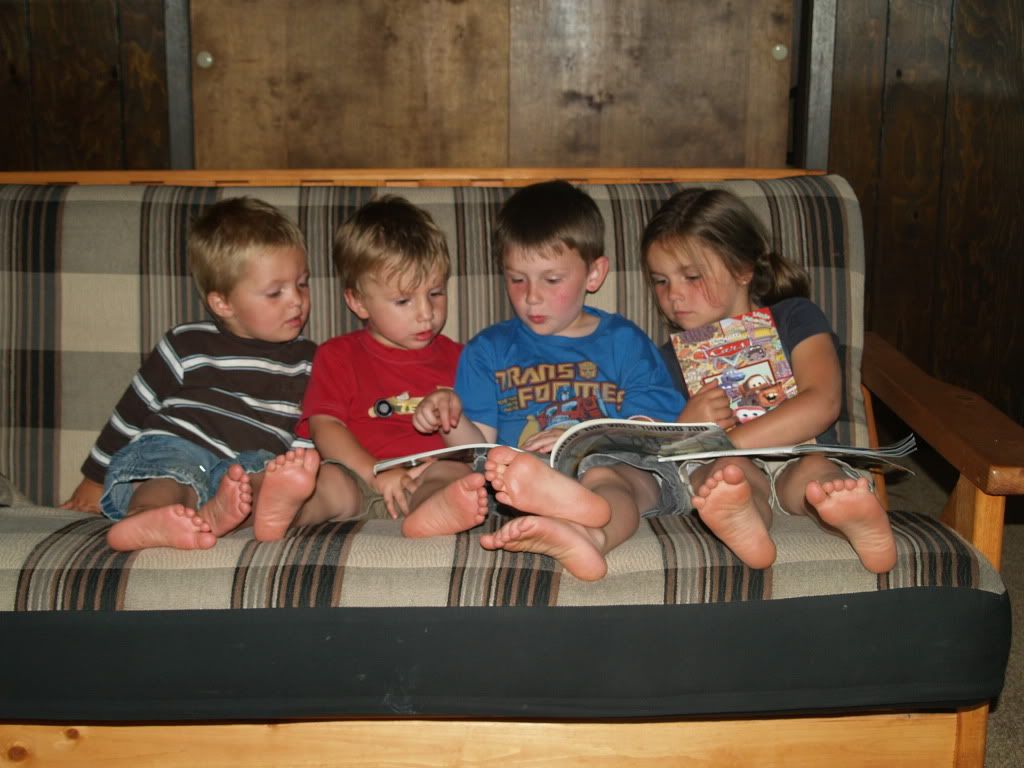 The Arts Festival. Always a highlight.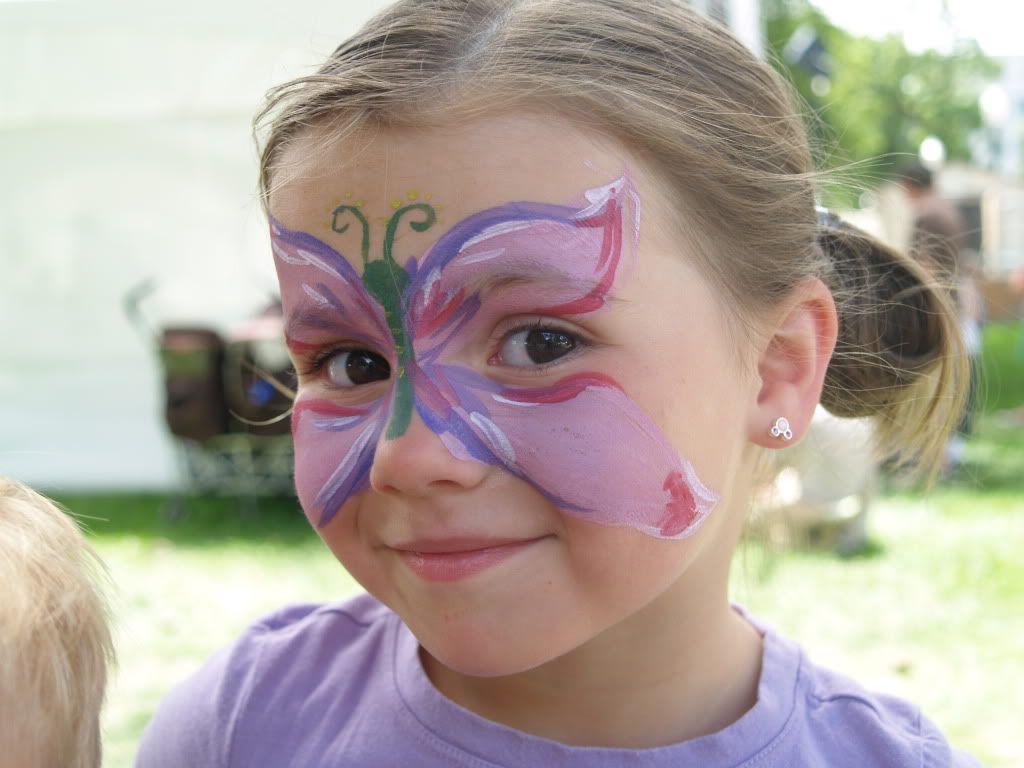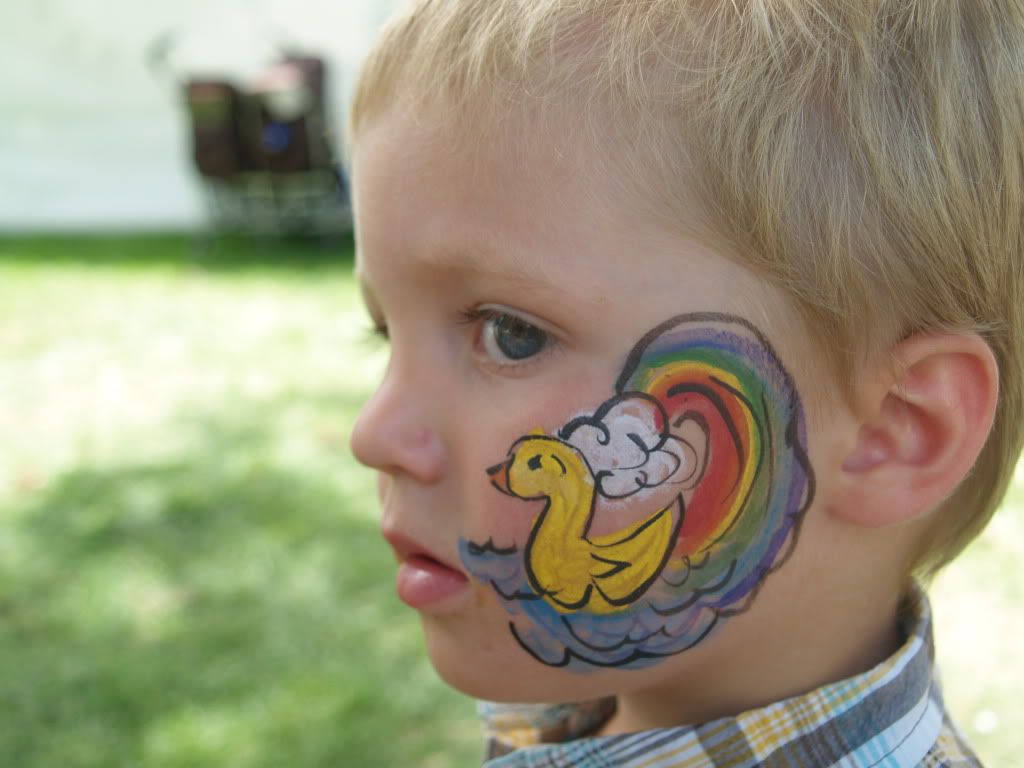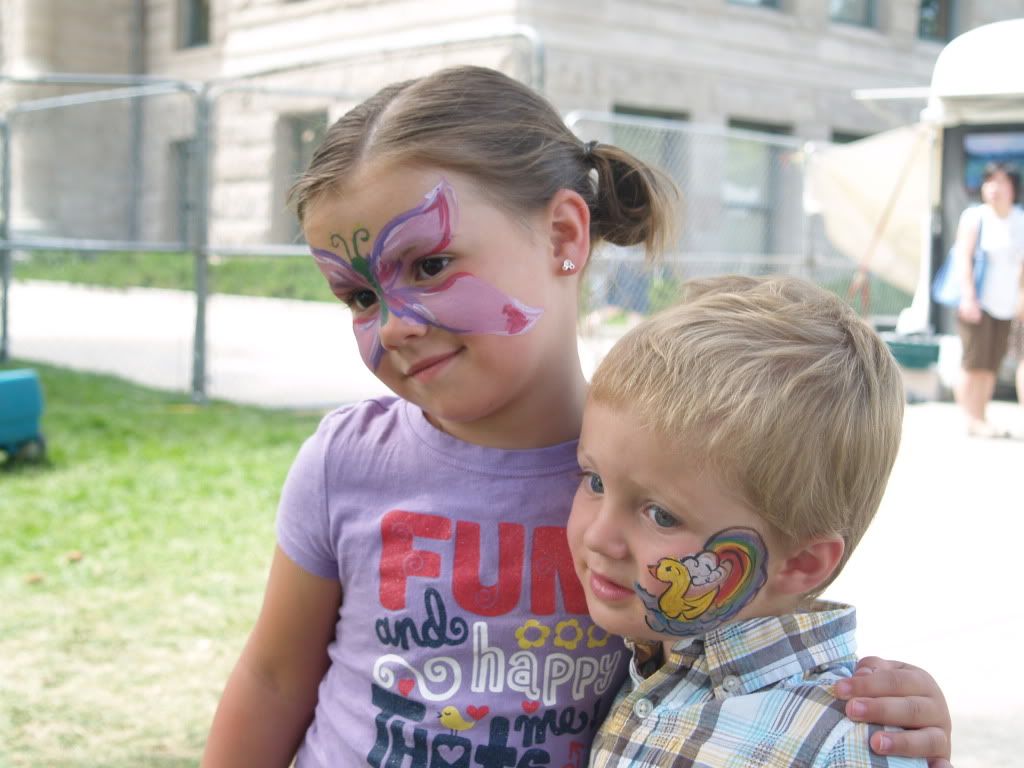 I hope my kids stay good friends forever.
And giving Papa Jim his Father's Day present.